Services Sucre+: At service of innovation
SUCRE+ Services in a full-fledge division which is in charge of proposing services dedicated to sugars.
All of our warehouses are FSSC22000, organic and fair-trade certified.
⊕

Bulk storage tank
We have 3 silos for sugar storage.
Silo 15000 MT Cestas (33610-France)

Silo 2600 MT Cestas (33610- France)

Silo 4500 MT Libourne (33500- France)
We do not melt the different types of sugar but we separate origins and qualities.
Temperature and hygrometry are periodically controlled.
⊕ Package storage
We have 3 warehouses storing only sugar.
Cestas 2800M²
Libourne : 1500 M²
L'Herbergement : 3000 M²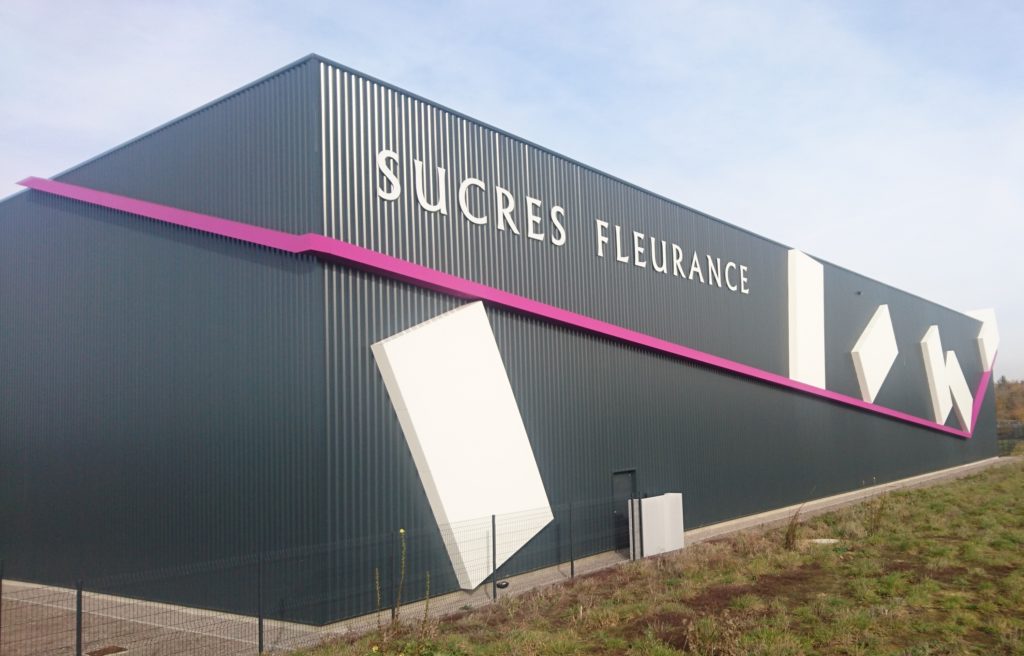 Temperature and hygrometry are periodically controlled.
Bags are palletized and stacked or coughed up..
Our warehouses are located in the West of France, at 100 km away from ports. Cestas and Libourne are at 250 km from Spain.



⊕

Packaging – Private Label
We can load tank trucks or liners

We can also pack with you own label in:
Big bag
50 kg paper bag
25 kg paper bag
20 kg paper or plastic bag
5 kg paper bag
1 kg, resealable or not, plastic sachet
2 kg resealable or not, plastic sachet
750 gr resealable plastic sache
⊕

Sieve
We can sieve sugar into the granulometry you need: from thinner to bigger.
Then, sugars can be transported in tanks or packed.
⊕

Crushing
We can grind sugar in order to obtain icing sugar.
There is the possibility to add an anti-caking ingredient.
⊕

Shipping container for export
With our handling mobile conveyor, we can load containers bag per bag, big bags or pallets.
handling mobile conveyor

20′ container loading
⊕

Powder melting and crushing
We can melt different ingredients as long as they are in powder state and they do not included common allergens. Then, the blend is crushed.
It can be packed in 15 kg paper bags.
⊕
Breaking lumps of sugar
If your sugar is full of lumps, we can give them back their fluid aspect. Sugar processed in our facilities, goes through a certain number of magnets, a sieve and a metal detector.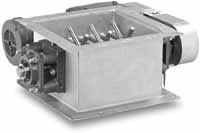 New technologies are the best way to keep expectation of our customers at the heart of our work.